The seeds from the wildflowers fell softly to the earth that was Steppin's grave. There were forget-me-nots, shasta daisies, marigolds, and wildflower mix seeds for bees and butterflies. They made a gentle contact with the earth. Steppin is buried here at the south end of the pasture, near some tall maple trees. She used to love to rest under them for hours in the warm months, looking over meadows and the Adirondack mountains.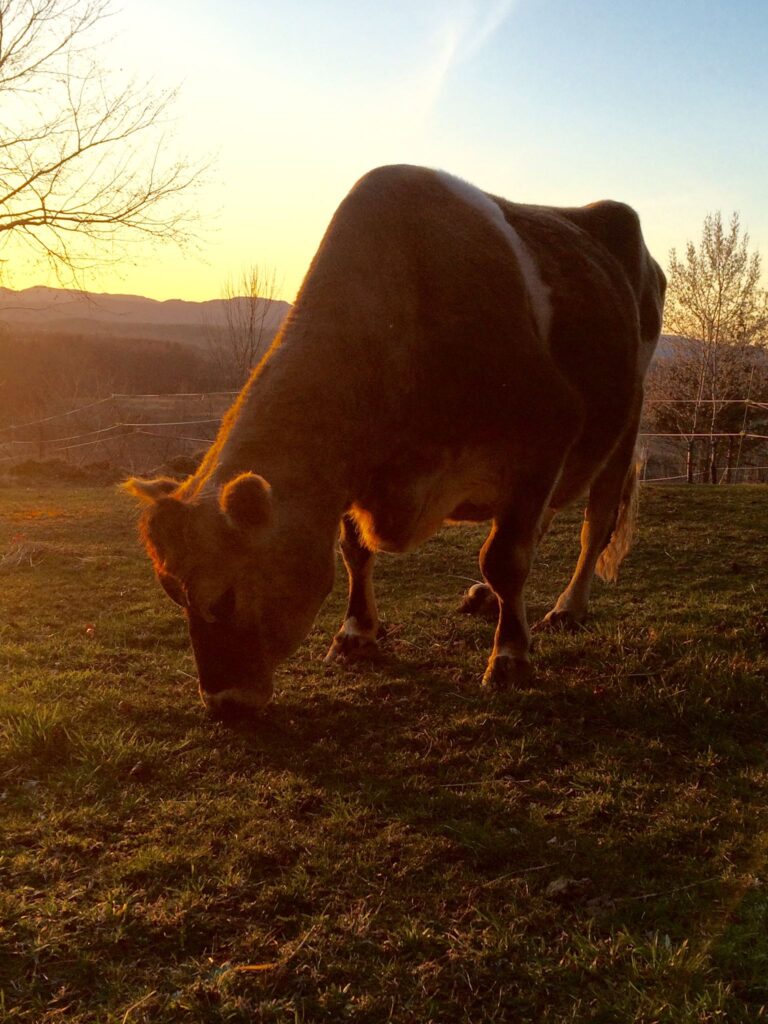 As I came here, I find myself speaking to her. Then I recalled this ancient poem, "Do not cry at my grave, I am not here"
It is often referred to as a Native American Indian poem, but I looked it up and here is the entire poem, apparently written in 1932 by Mary Elizabeth Frye.
Do not weep at my grave – I am not there
I am in the sun's reflection in the sea
I am in the wind's play above the grain fields
I am in the autumn's gentle rain
I am in the Milky Way's string of stars
And when on an early morning you are awaked by bird's song
It is my voice that you are hearing
So do not weep at my grave – we shall meet again
I am not dead. I only left
The spirit of Steppin is all about, but I feel her most often in the late day rays of golden sun, when we both loved to be out in the meadows.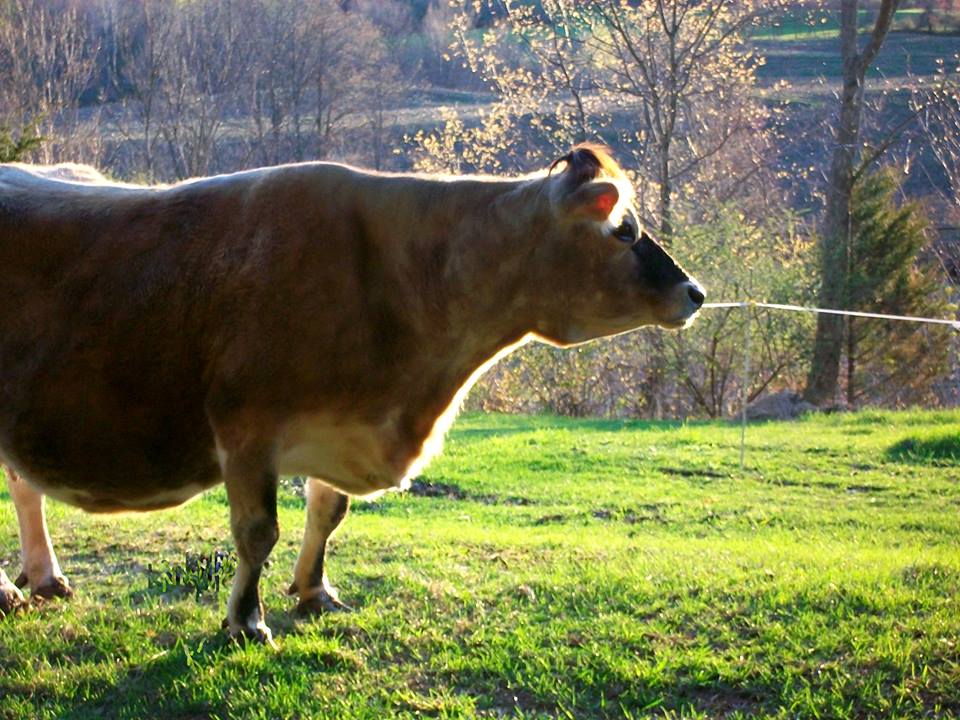 Every day, I speak to or hear of someone who has lost a loved one, be it a friend, family member, or their mate. But very often, it is an animal companion, and we seem to mourn them as much and sometimes more than our human loves.
Why is it so simple to cry over an animal? I am not sure, except maybe that they have put their whole spirit into our hands. We need to accept dying as a part of life. Kate and I were talking about it last week when I visited for my Amity Farm Batik session.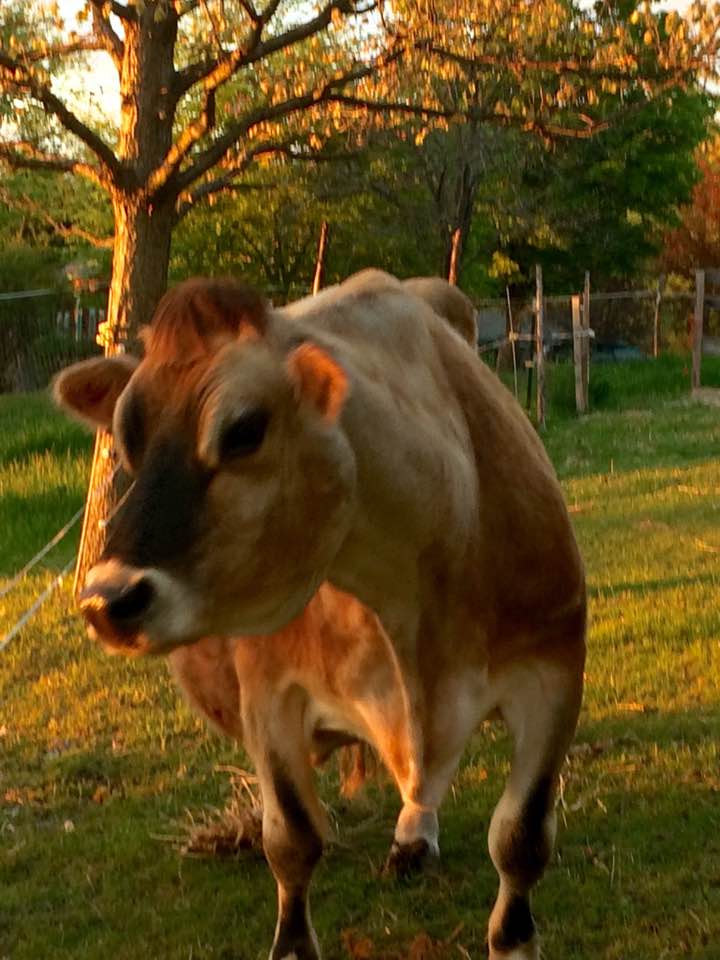 There is so much to recall and think about. We need to embrace the release of suffering and the spirit. I see as now connecting us all. As my uncle lay dying, he came to see the light. Gentle spirit that he was, he had come to the point of letting go. He called out in joy, "The light! Look at the light!" Hours later, he was gone.
I am sure, bathing in the loving warmth of light. I am sure my Steppin too, is grazing in the elusive gold, ever green pastures.