Vanilla is still miffed at me for having someone else feed him while I was in recovery. He has been very grouchy, but on this visit, he took an apple from Henry, which is a big accomplishment.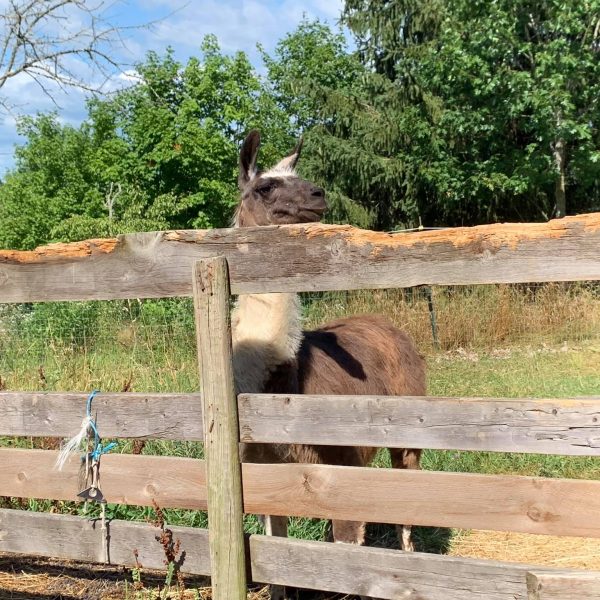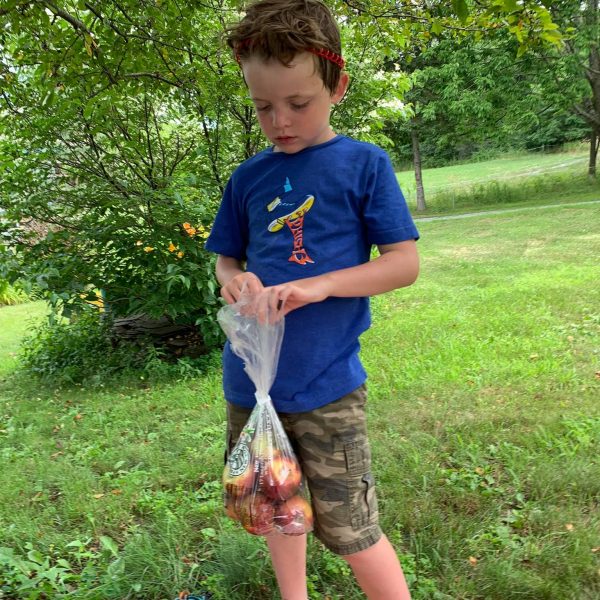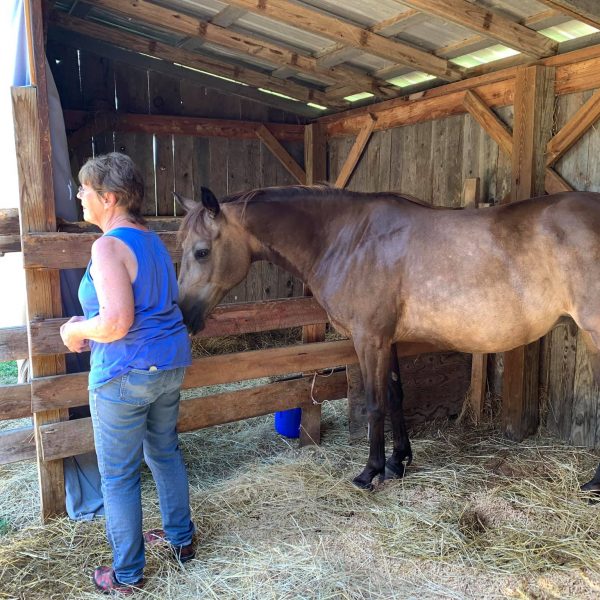 The hot sun blazes down on the Day Lilies and Star and Vanilla search for shade and cool water, grazing in the early morning and evenings. Summer is here!
As some of you know I flew off my pretty mare Star in mid-May and badly injured my back, barely able to walk I was lucky to get help from friends to get the daily tasks and shopping done and care for Star and Vanilla.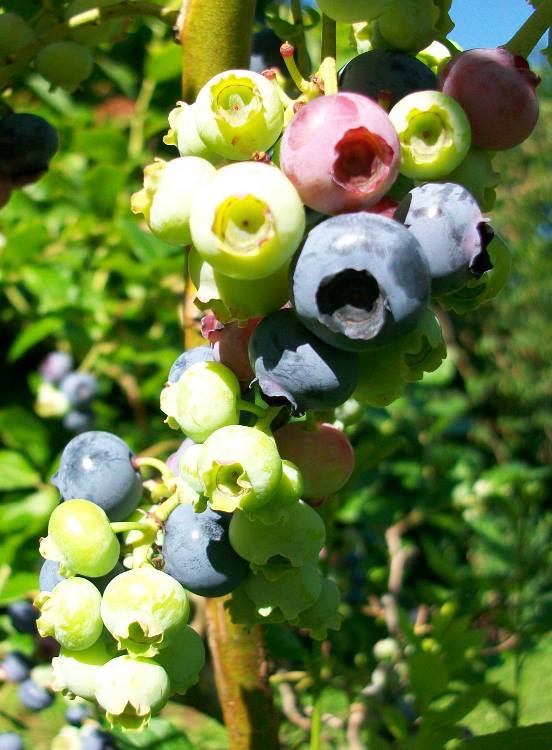 I know I have been a bit slow with orders and responses in this time as even sitting was painful. The first day of summer I had a severe heart event and headed to the hospital in an ambulance. Now on medication, I am on the recovery path. Two months later I am better but not able to deal with lifting things over ten pounds. I have not been able to get any batik done.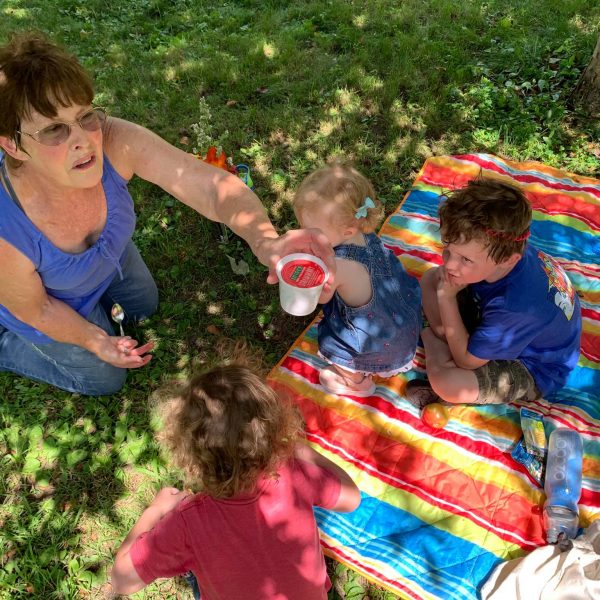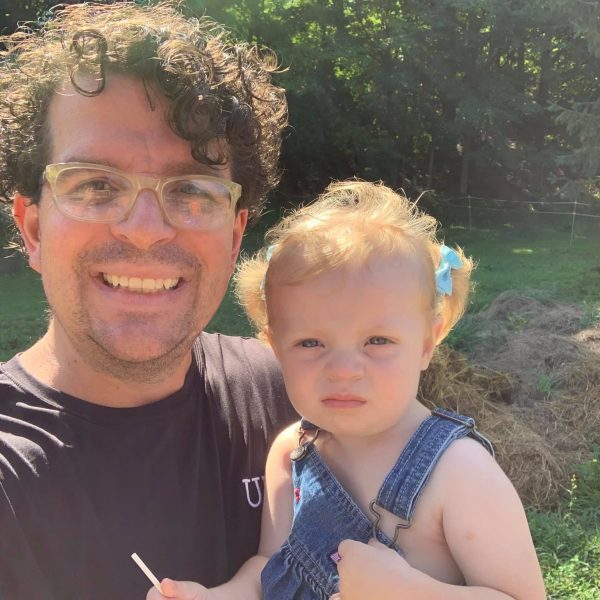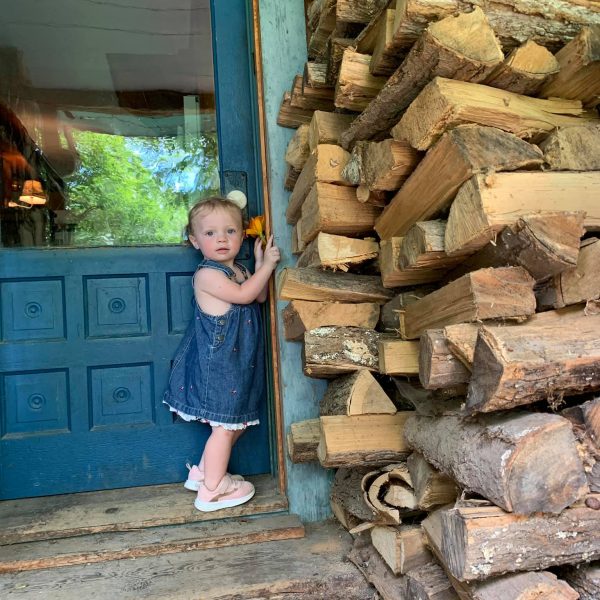 Then this past weekend (call it Blueberry weekend) my friend and web designer Kate Austin-Avon and her family made their annual visit yesterday. They come when the berries are ripe. Cory got my dye bucket area ready by weed whacking and then helped get my dye buckets out of the cellar for me.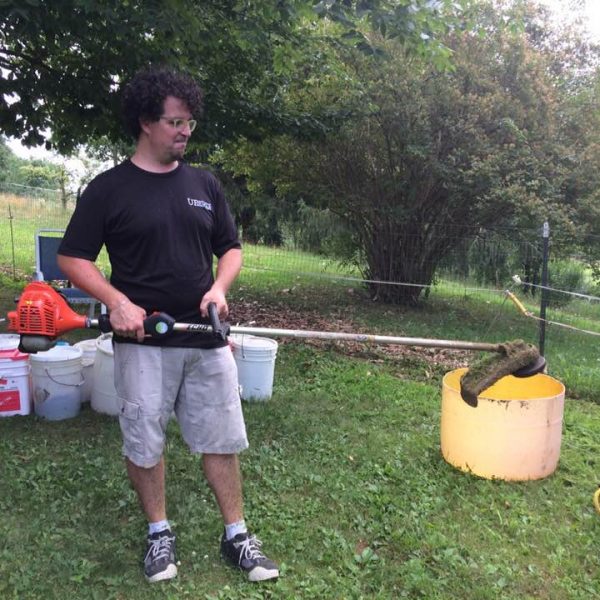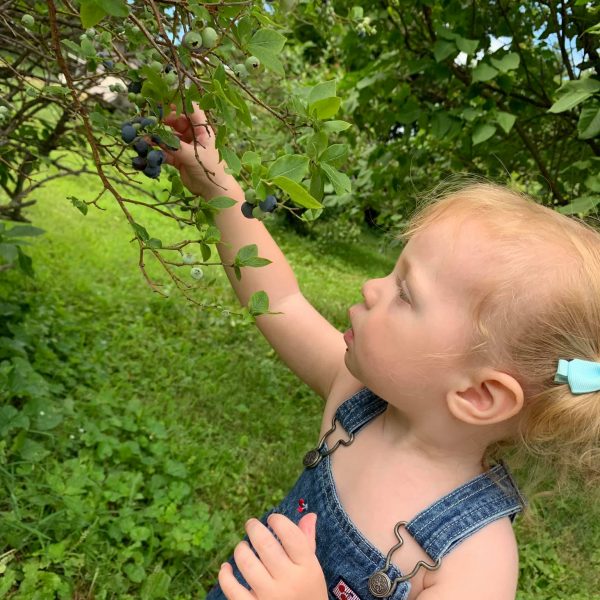 My dye buckets are out in the light and I am free to start finishing some of my work that has been sitting in my studio for months. Thank you to everyone for your patience and appreciation of my art.