I am proud to announce that one of my pieces won a prize at the Nature Art Exhibit at the Emma Treadwell Thacher Nature Center in Thompson's Lake State Park in Voorheesville, New York!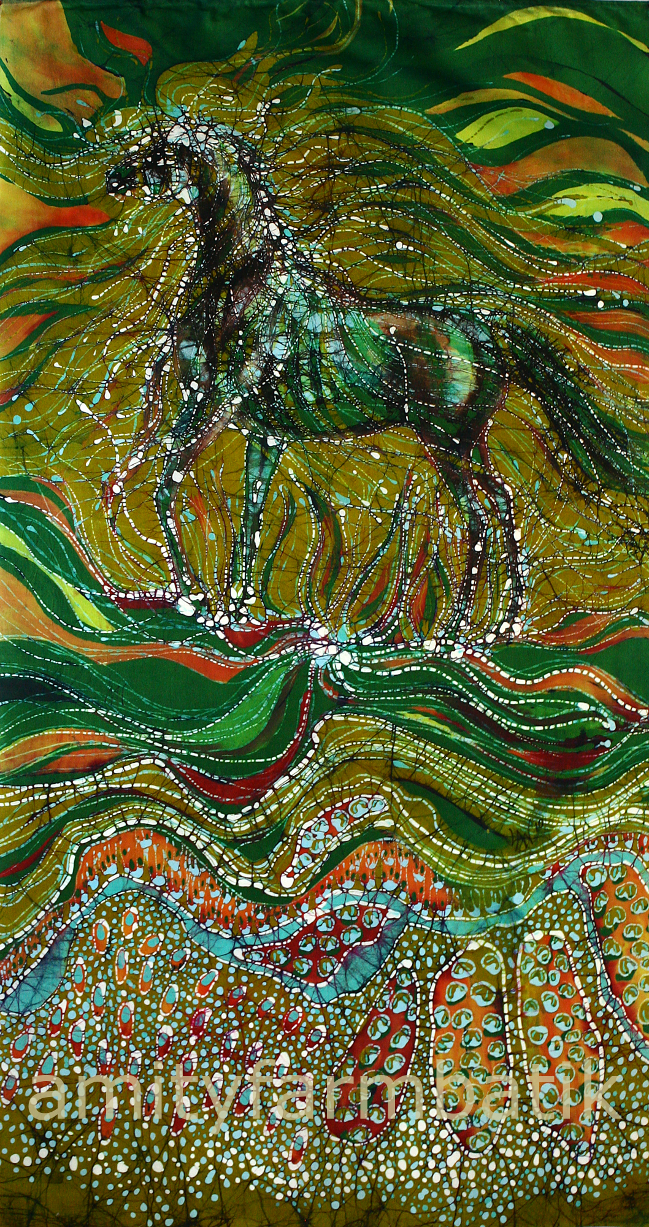 This piece, Horse Rises From the Earth and Merges With the Wind, won first place in the Animal/Plant category!
Also, a mirrored image of my piece Lothlorien was used on the event flyer.